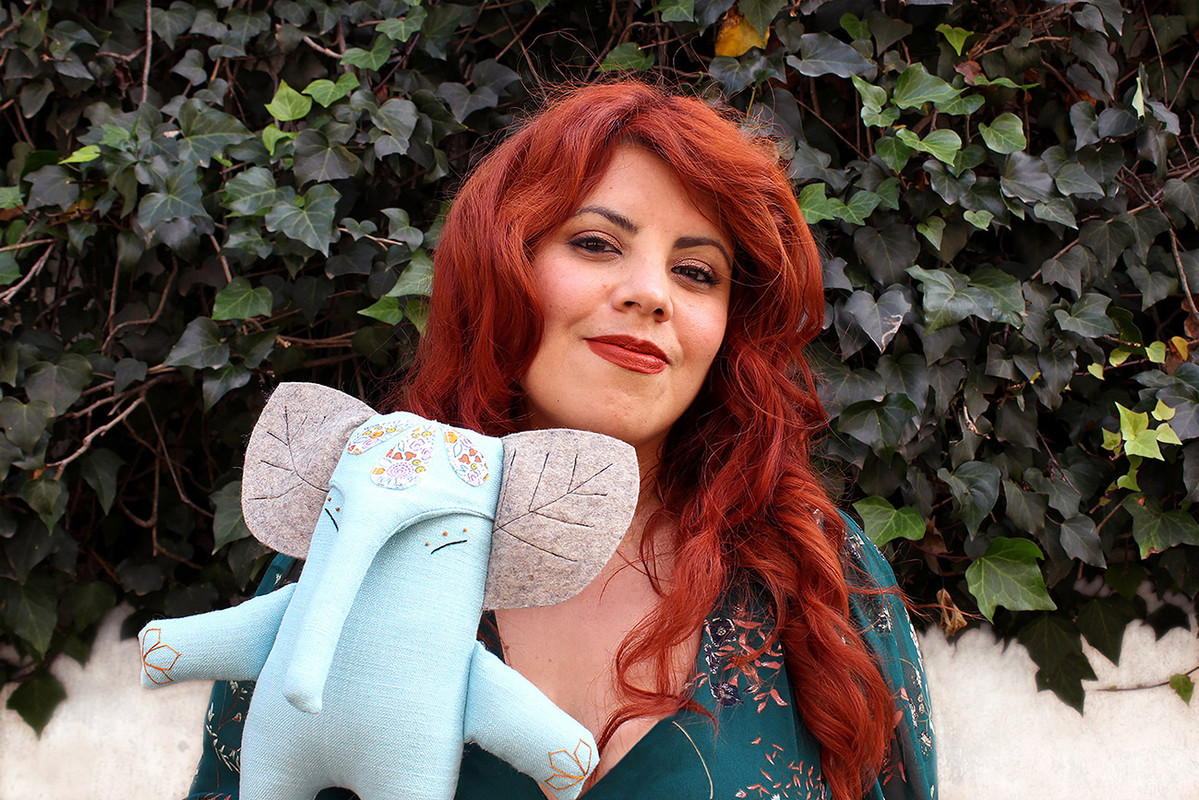 ▲ Huggable friends for a lifetime! ▲
Hello! My name is Marlene Parra. I am a graphic designer, artist and a dollmaker as well.
Filomeluna has been my passion the last years, it was born in Antwerp, Belgium and now my studio is located in Mexico. Since its creation (2014), I've been designing my own patterns and creating artisanal and one of a kind clothdolls and textile art dolls. I hope that each doll makes people connect or reconnect with their inner child and trigger their imagination.
The heart of Filomeluna is full of great respect, admiration and love for Mother Earth. I create -in an artisanal way- heirloom dolls handmade with care and attention to details, love for nature as well as a high quality construction. They are meant to be the best companion and to be treasured for a long time, a friend for a lifetime.
Everything is possible and I think that we deserve a better world where we revalorate the products that are made in a healthier relation with our beloved Planet. These collectable dolls are my way to contribute to that.
I love to play with natural fibers while imagining a better world. I enjoy so much to sew and to embroider while I listen to music. So as you see, I just love to create and I am so happy I can share with you some of my work.
I am also teaching online classes.

- Learn how to make an Oleaf here.
- Frida Art Doll Master Class
Thanks for stopping by and welcome!
▲
Let's connect: filomeluna@gmail.com
You can also find me on: